Our Clinic
At NDAC, we welcome children, teens, and adults with known or suspected autism spectrum disorders or autistic learning styles. Our approach is multi-disciplinary and multi-method, and adheres to best-practice assessment procedures. Through an assessment, we provide not only a diagnosis, but also comprehensive treatment plans and recommendations for services.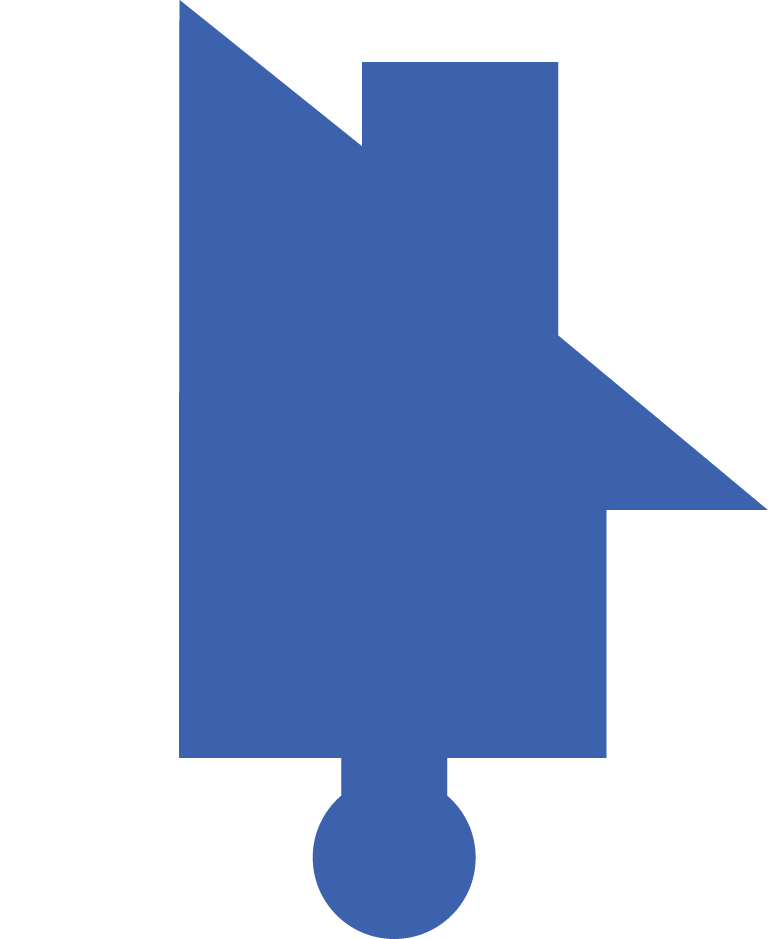 The NDAC Model
We begin each assessment by asking what brings your family to NDAC and what you hope to learn, then focus our assessment on your specific goals.
We work with you to establish your family's narrative, gathering a diagnostic history and also examining school records, testing records, and videos of your child.
We use standardized psychological measures along with play sessions and informal interviews to get to know your child personally.
Types of NDAC Assessments
Diagnostic Assessment 
Using autism-specific history-taking and child assessment (ADOS), and cognitive, language and adaptive behavior functioning to reach a DSM-5 diagnosis.
Our diagnostic reports focus on recommendations for specific treatment strategies, behavior and teaching methods and motivators—as well as the usual recommendations for hours and types of services.
Asperger's:  Now you see it, now you don't.  What to call this now?
Differential Diagnostic Assessment 
If it's not an autism spectrum disorder, what is it?
Is it an autism spectrum disorder plus something else?
How should treatment be different?
Where Is my child for his age?  Developmental testing
Learning Assessments  
Diagnostic Re-Assessment
Diagnoses change as children grow.  Diagnosis is a 'short-hand' for treatment needs so re-assessment can help re-focus treatment plans.
Behavior support strategies for motivation
Parents can self-refer for an NDAC assessment. We also welcome referrals from medical and education colleagues. NDAC assessments may be covered by third party insurance, regional center or private pay. Assessment follows clinical guidelines in California SB946 for medically-necessary, evidence-based diagnostic evaluation.
Contact Clinic Coordinator Raizel DeWitt, phone: 415-391-3417, email: rdewitt@acnc.org