A One-of-a-Kind Program
JumpStart is a one-of-a-kind, innovative one-week, intensive program where parents and their child are coached 1:1. Parents learn how to help their child overcome behavior that stands in the way of learning, and learn how to promote expected development.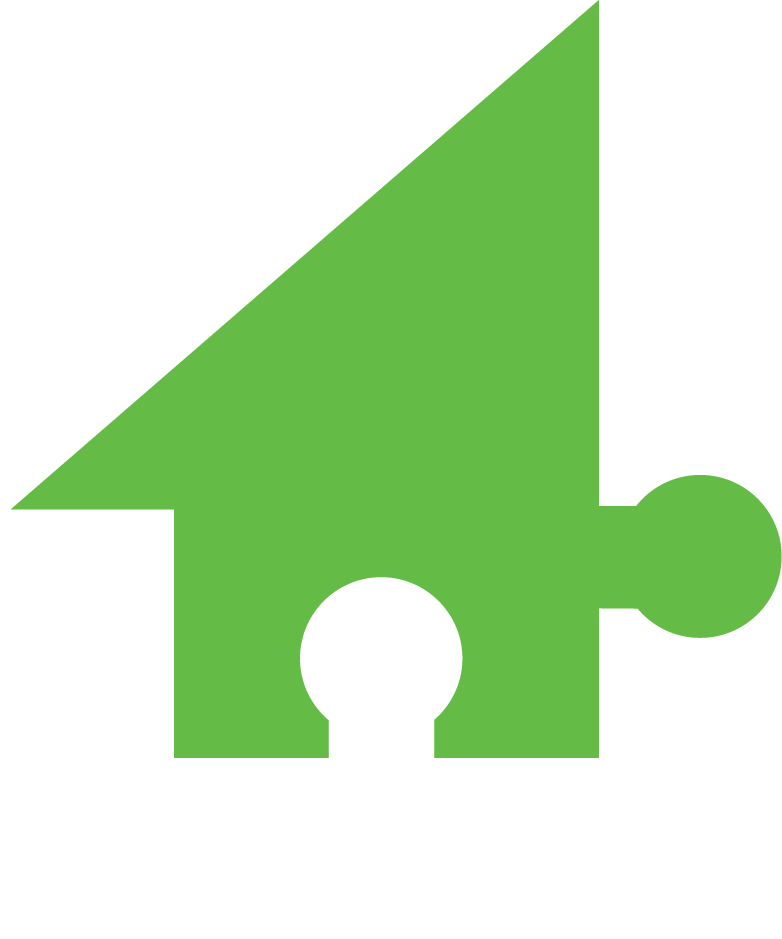 Who do we help at JumpStart? 
CHILDREN
Most JumpStart children are newly identified; about to start early interventions.
JumpStart children are ones where parenting-as-usual has not been enough, and parents need a new 'operating manual'.
PARENTS
Research shows that parents trained to understand how their child learns get the best outcomes, leveraging 'teacheable moments' in daily home routines, recognizing best-fit services, and learning a vocabulary for effective advocacy.
JumpStart is committed to 'autism family wellness'.  This means educating not just parents, but also grandparents, caregivers and siblings to help the child with autism learn, and help the family do well.
A Typical JSLTL Week
Behavior coaching using pivotal response methods to increase learning readiness and target barriers to learning like tantrumming, inattention and perseveration.  (Two days/ 12 hours.)
Communication coaching with a speech and language pathologist focusing on initiating communication, non-verbal communication, establishing joint attention, and integrating verbal and non-verbal communication. (One day, 6 hours.)
Social skills and play coaching using child-initiative as a reinforcer ('Floortime'-like) to structure fun play that incorporates sustained social interaction and increasingly complex themes and includes parents and peers. (One day, 6 hours.)
Community coaching involves half-day trips to a playground to learn initiating play with peers, and/or to a mall to navigate a food court, elevators or a grocery store.
Parent education and treatment planning with Dr. Siegel for a week-in-review: what has been learned at JSLTL? What will it means for individualizing plans for schools, therapists, ABA programs and other services going forward? (Two hours).
JumpStart takes place in at the ACNC with just one family each week, working with a succession of early childhood autism specialists in behavior, communication, social development, play, and special education.  Families attend with their children, Monday through Friday, 9 AM-3 PM for a series of structured sessions tailored for each child and family. Time and places for meals and naps are included each day.
JumpStart is billed as 30 hours of clinical service considered evidence-based medically necessary intervention under California SB946, and may be covered as parent training, behavioral skills training, an/or communication/language assessment through third party insurance, California regional Center, or private pay.

For more information, on funding or appointments call Cindy Osaki at 415-391-3417 (cosaki@autismjumpstart.org).