What Now?
Neurodevelopment is complicated and almost no one has just one area of concern. Many diagnoses fit an individual like a square peg in a round hole. Here's where we can help!

We provide customized, in-depth assessments to assess for autism and other related concerns, such as depression, anxiety, ADHD, and learning disabilities. We also provide thorough recommendations to help adults and teens access ongoing treatment and develop coping skills.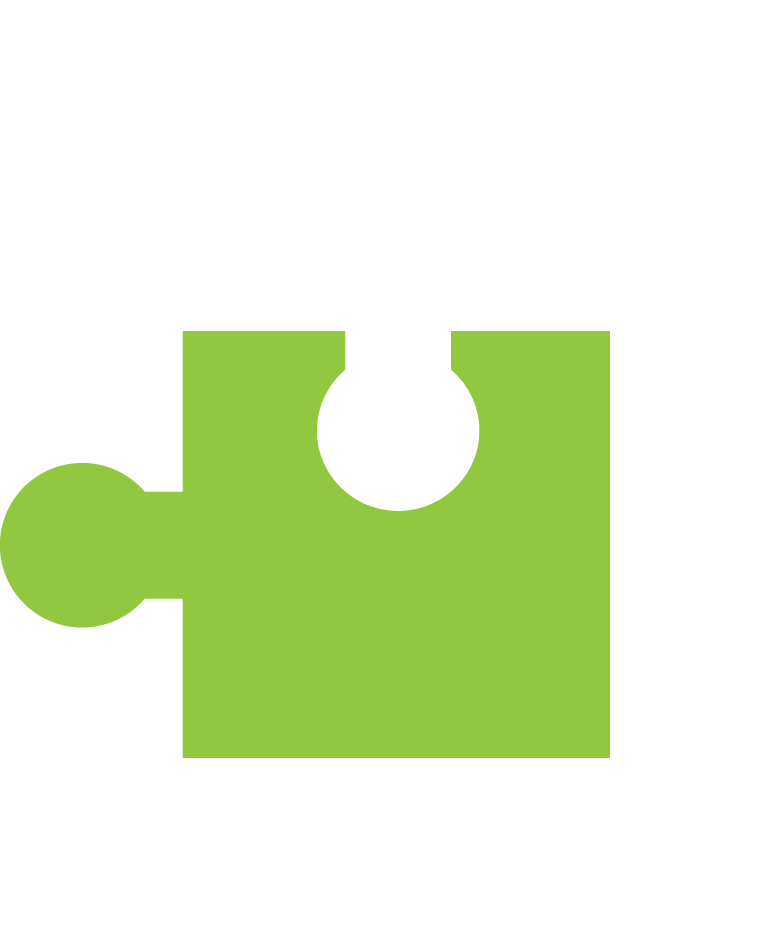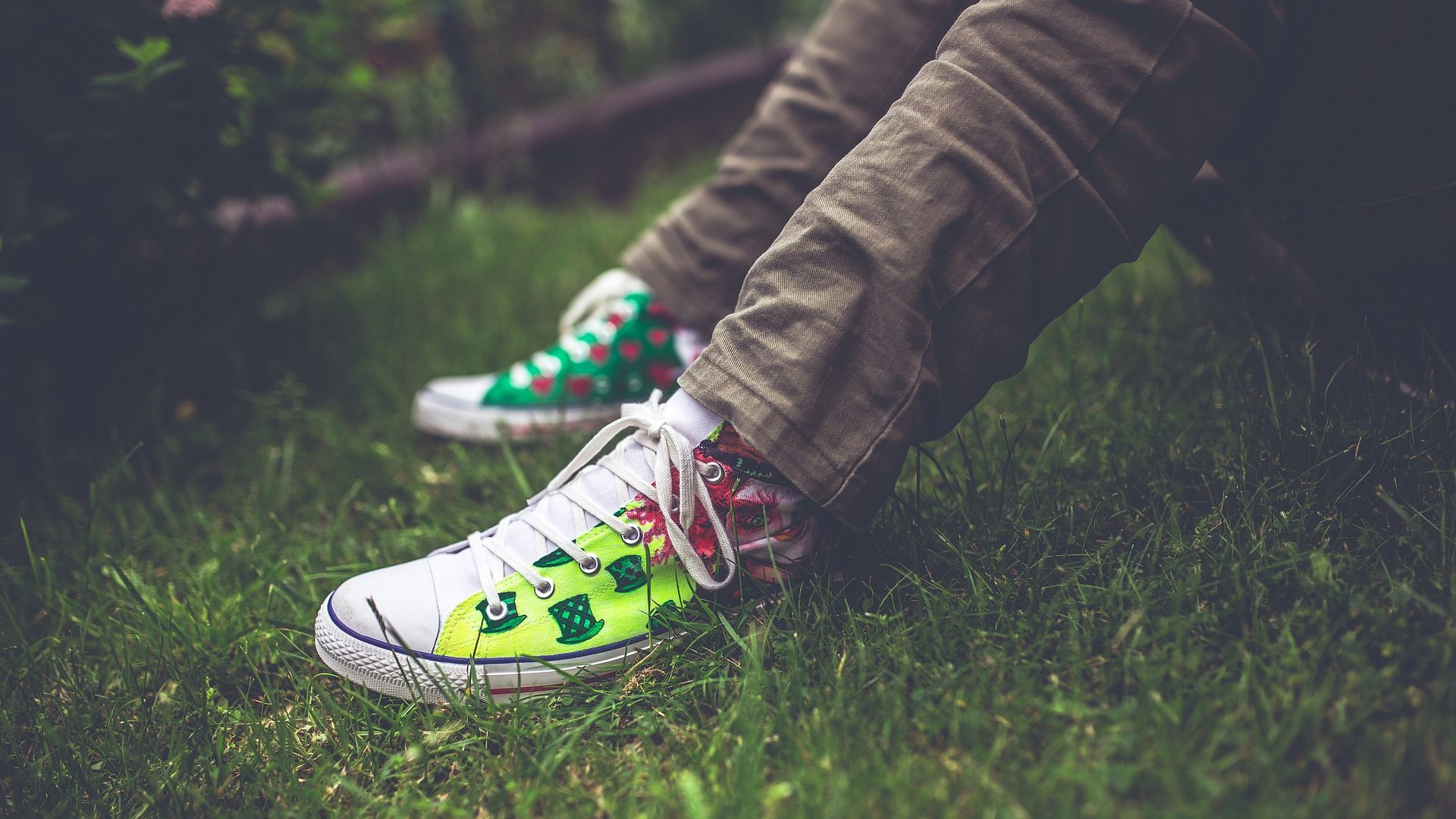 Teens
Adolescence is challenging, especially when your teen has a developmental concern or learning disability. We focus on providing assessments for teens who are struggling socially and academically in order to provide recommendations for success in middle and high school, higher education, vocational training, and employment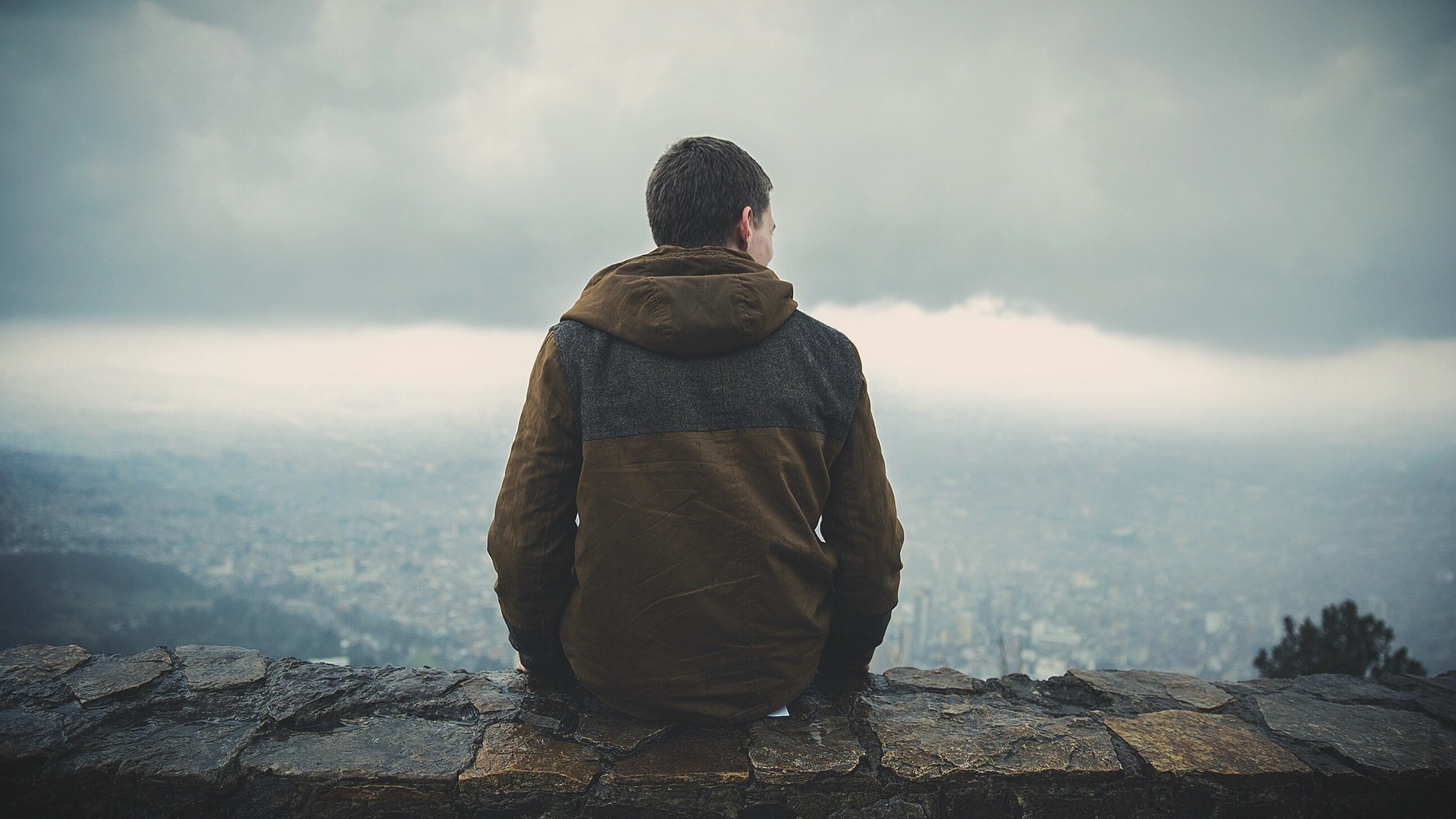 Adults
It's not easy to understand why you may be struggling. We provide assessments for adults who are struggling socially or in the workplace, especially when there is concern for an undiagnosed autism spectrum disorder. Often, the adults who contact us say that they have seen many professionals or sought answers for years, but have never found a diagnosis that fits.
Complex Assessment
Assessments typically take place over four to seven sessions of a few hours each.
Our style is collaborative and approachable – we focus on answering your questions so that you come away with tangible results.
Many people find that they gain insight and compassion for themselves through the assessment process.
We also offer targeted consultations during times of transition, such as entering high school, leaving home, or choosing a vocational career track.
Complex assessment is billed at $300/hr, including both face-to-face time and report development time. We provide CPT coded bills to help you gain reimbursement for services. However, reimbursement rates cannot be guaranteed.
Therapeutic Services
1:1 psychotherapy for teens and young adults on the autism spectrum
1:1 psychotherapy is billed at $75/hour.
ACNC staff associated with this program: