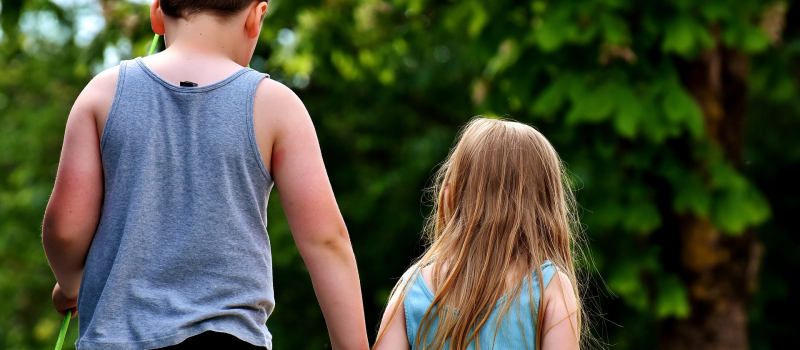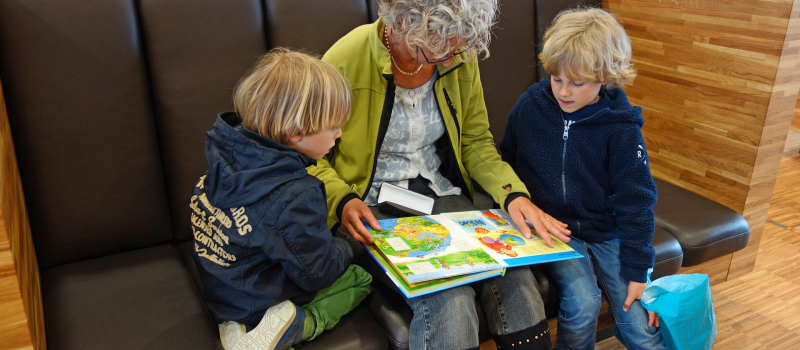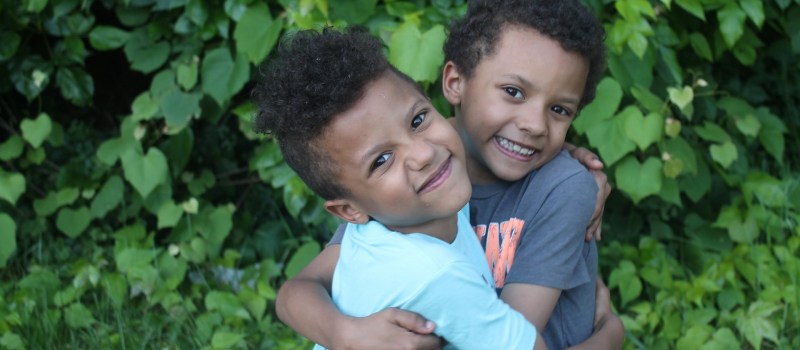 Who We Serve:
We see families with children, teens, or adults who have known or suspected autism spectrum disorders, language disorders, social difficulties, or other learning disabilities.
We are a good fit for families who:

Are in need of a diagnosis
Have recently received a diagnosis and are looking for treatment recommendations, guidance, and support
Have received a prior diagnosis and would like updated recommendations

ACNC assessments can be scheduled with or without referral from another doctor or clinic.
Families with an Upcoming ACNC Appointment
Please complete any blank questionnaires sent along with your appointment confirmation letter. If you can submit these questionnaires before the appointment, we include them in the information our team reviews prior to your appointment. Don't worry if you can't complete them or aren't sure what to do – we'll do it when we meet with you.
If asked, please make a 5-10 minute video of your child interacting with peers and family members. Videos on your cell phone work well!
If you have specific questions for the assessment, feel free to let us know.
You are welcomed and encouraged to bring snacks to your appointment.
Families with Past Appointments at ACNC
Reports are generally available 4-6 weeks after an appointment unless otherwise arranged.
Completed reports will be sent via a HIPAA secure, password-protected email link, and if requested, also via US Mail.
You can always request a report that was previously sent to you. Please call our clinic at 415-391-3417 or e-mail info@acnc.org and include: your name, your child's name, your child's date of birth, and the list of records you are requesting.