What Now?
Many clinical resources for families living with autism focus on early diagnosis and intervention; beyond that, many find that there is no clear road travel. Yet most children with ASD work with the diagnosis for a lifetime.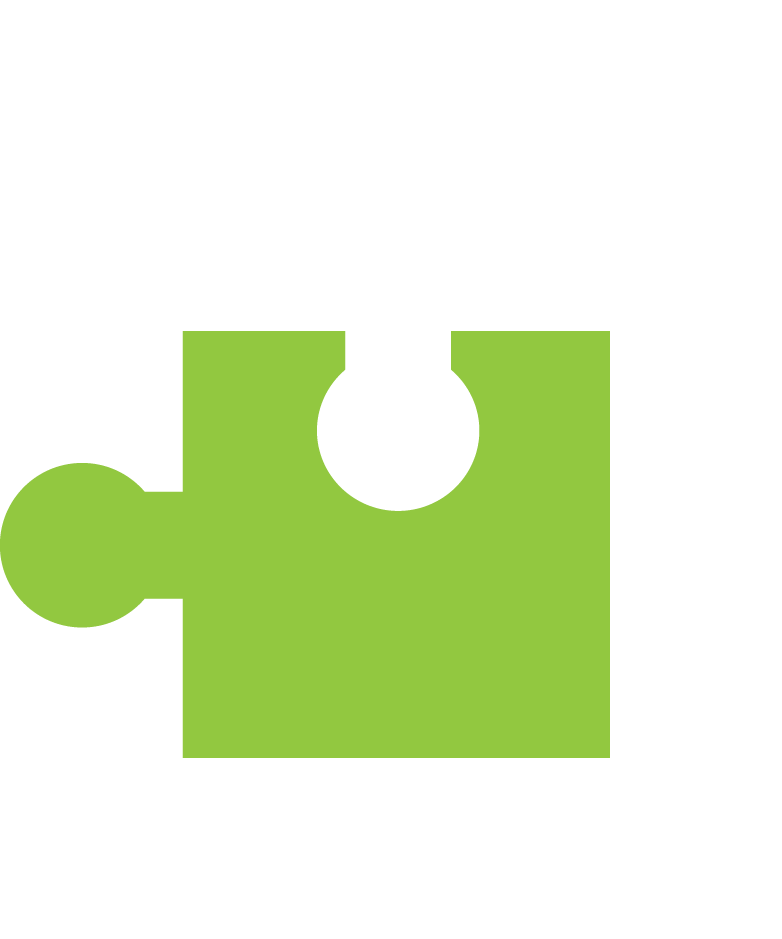 The Autism Home Clinic is designed for returning families and JumpStart 'graduate' families to receive ongoing care and new treatment ideas. The AHC is a way for families to practice what they have learned and plan for their child's future. The AHC hones strategic thinking and provides professional backing for parents' ideas.
CRITICAL TRANSITION PERIODS: Where the Autism Home Clinic can help
Navigating the move from zero-three: Transitioning services from regional center to school district.
Moving into the elementary grades: How to decide which classroom is best? What's the difference between special education, mainstreaming, and  inclusion? We use a developmental approach based on assessment results helps determine what educational paths will help your child most.
Middle primary school:  Many included children with ASDs seem to 'hit a wall'—no longer fitting with program and peers as they did through preschool and earlier grades.  What to do now?
Age 14 Transition to Adult Living:  High school graduation or moving on to a 'Transition to Adult Living' 18-22 year old program?  What will happen after high school?  Should you consider establishing a conservatorship?
Might it be time for a change? When to switch from a core academic curriculum to functional academics, emphasizing teaching academics through learning daily living skills.
Planning for post-secondary years:  Is college right?  What kind?  What about vocational alternatives?  How do accommodation in the workplace under Americans with Disabilities Act work?
Leaving home:  Considering and preparing for living outside the family home. What type of program fits best – sheltered environments, aggregate, or independent living?
At the Autism Home Clinic, brief check-ins at any time are welcome.  We'd love to see your family again and provide a sounding board for any current issues.  Visits to the AHC may be covered by third party insurance or by private pay.  Contact Raizel DeWitt, Clinic Coordinator 415-391-3417 (rdewitt@acnc.org).